trial.h File Reference
#include "io/fields.h"
#include "rutz/tracer.h"
#include "visx/element.h"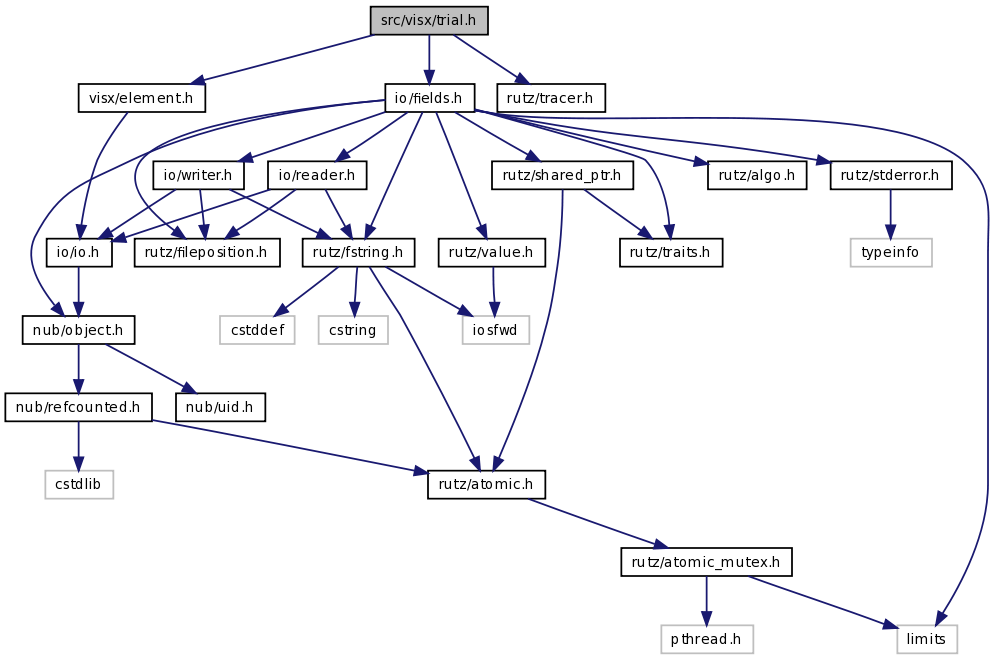 Go to the source code of this file.



Namespaces

namespace
rutz
namespace
nub



Classes

class
Trial
Trial collaborates with ResponseHandler+TimingHdlr. More...

---
Detailed Description
run a series of timed events and collect user responses in a psychophysics experiment
Definition in file trial.h.